DR YALDA CLINICS
A Medical Approach To Facial Aesthetics.
Our team of medically qualified professionals offer a range of non-surgical cosmetic treatments across Manchester, Nottingham and Leeds.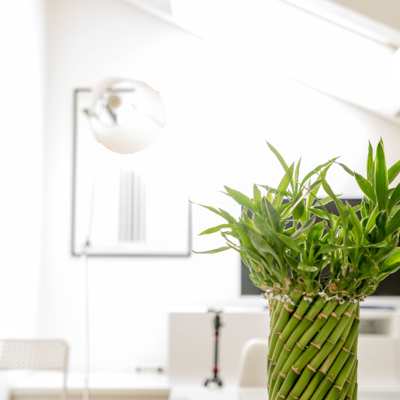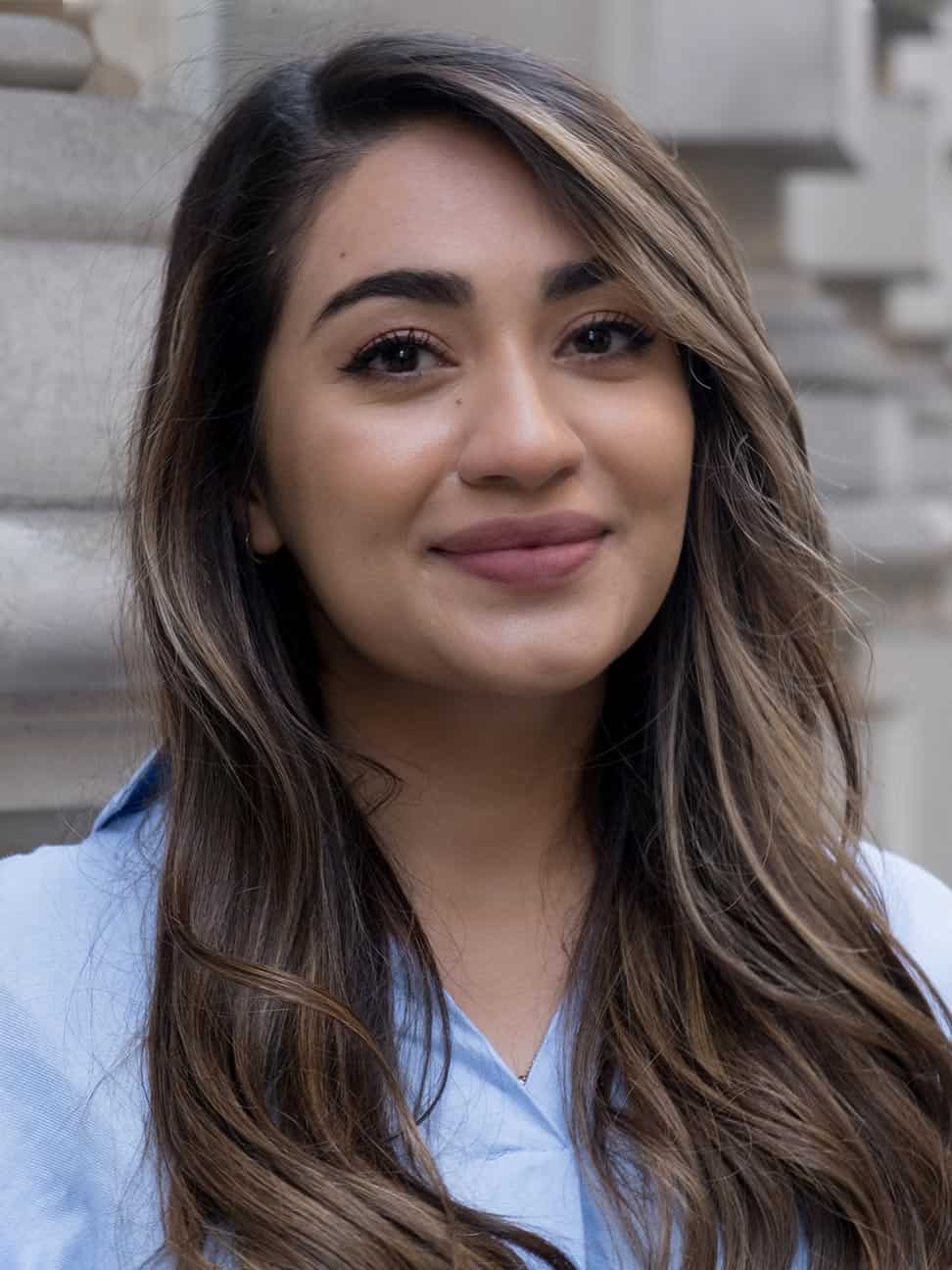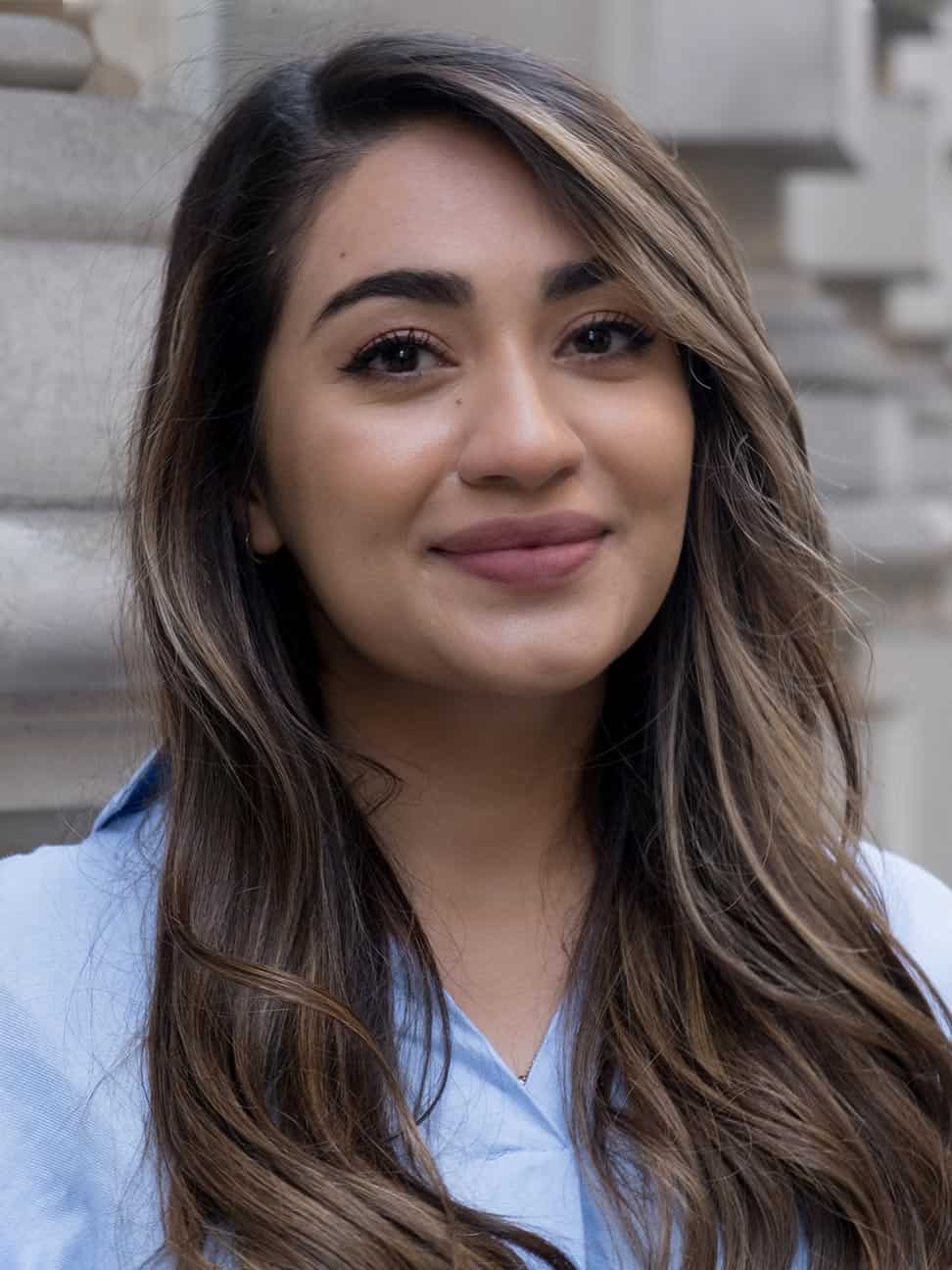 Cosmetic brand partnerships:
Cosmetic brand partnerships:
Bespoke Cosmetic Injectables and Skin Treatment Plans.
Reduce signs of ageing
Targeting the formation of fine lines and age related volume loss
Define your facial features
Bringing out the features that complement your facial proportions
Improve your skin health
Treating cosmetic skin concerns and improving overall skin complexion
Confidence inside & out
Working together towards a skin that you feel beautifully confident in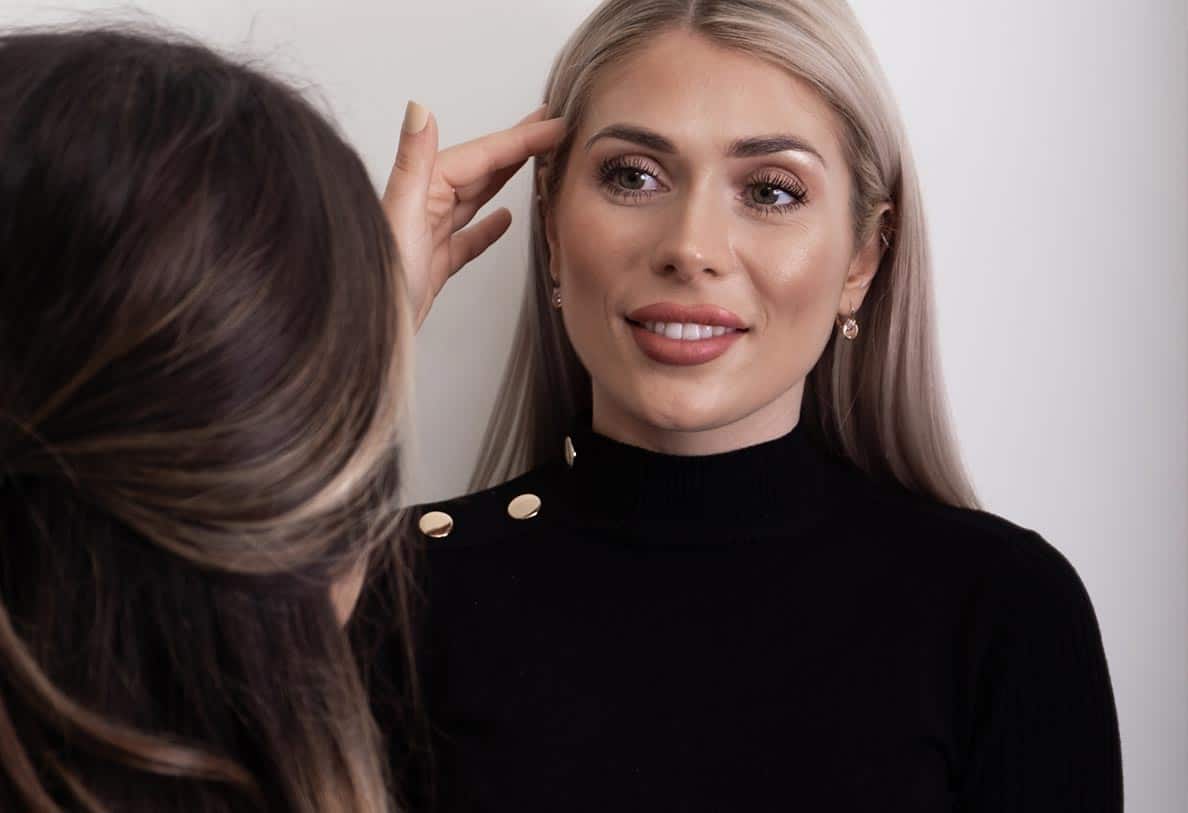 Unsure of which treatment you want? No problem.
With the ever-growing beauty industry, the number of options can feel overwhelming. Our team are experts at identifying those tweaks and use an ethical approach to help you look and feel your very best. All treatments offered are non-invasive, with minimal downtime.
See Treatments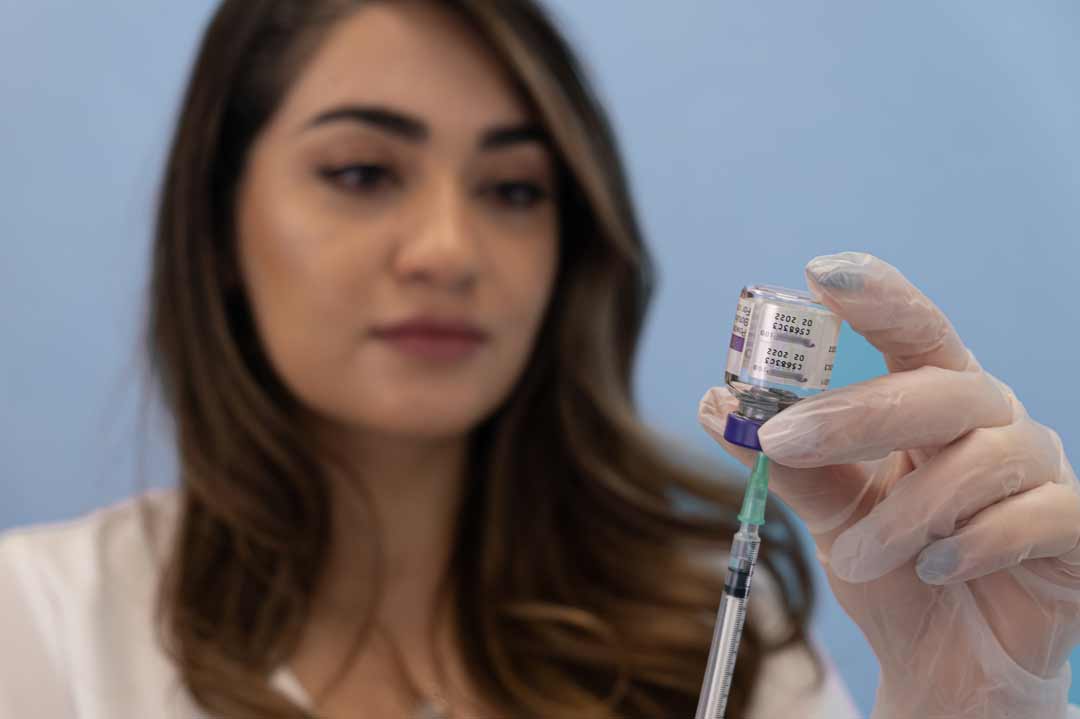 A fully qualified medical practitioner, every time!
Drawing upon our collective expertise and following an ethical, evidence-based approach, Dr Yalda trains each medical practitioner within her team to the highest standards. Her team consists of Doctors and Pharmacists. Dr Yalda and her team run clinics in Nottingham, Leeds and Manchester.
About Dr Yalda
It's the results that count.
With our experience and artistic eye, in conjunction with using the most premium brands we provide patients with satisfiying, long lasting results.
Why clients love their treatments.
We go above and beyond to ensure that our clients are completely satisfied by their results. Our clients regard us as a personable, results-oriented team.
I've had lip fillers with Yalda for a while now, and the results are amazing. Not only is she professional but she makes you feel at ease immediately. It's been nearly six months since my last lot of fillers, and my lips are still as juicy as ever!
Amelia
Client
I have just had my lips done with Yalda, and I absolutely love them. She's absolutely brilliant and has done a fantastic job. I will not go anywhere else, she's amazing, and I recommend her one hundred per cent.
Bethanie
Client
My experience with Dr Yalda was fantastic. I was nervous & apprehensive about the whole procedure, but she made me feel comfortable and explained everything. She took her time & took into account what I wanted. Natural enhancement is exactly what I got. I feel more confident, and I'm thinking about what I can have done next.
Dina
Client
Dr Yalda is extremely knowledgable and will not over treat! I wanted to feel naturally youthful and enhance certain areas without looking fake. Procedures take 20-30 minutes and everything is explained throughly. I am extremely happy with my results.
Kat
Client