Treatment
Medical Grade Skincare
Treat a multitude of skin concerns including pigmentation, acne, ageing and photo-damage with bespoke skincare regimes.
Book a consultation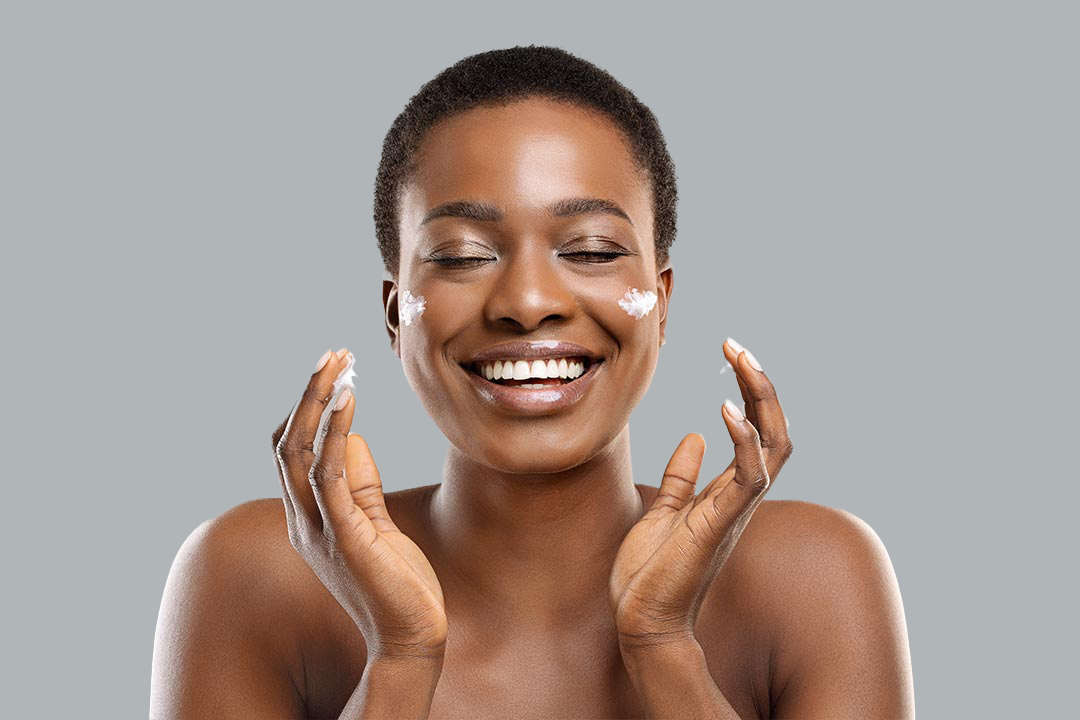 Medical-grade skin care
Your skincare regime will play a significant role in your overall appearance. Your routine today will impact your skin in the future. We carry out a thorough analysis and examination, whether you have specific skin concerns or simply want to maintain a healthy skin. We provide our patients with a personalised prescriptive ZO Skin Health medical-grade skin regime.
We all have different skin types and concerns, and let's be honest, beautiful skin requires time and effort. Treating your skin with a tailored, consistent and daily regime could be all that it takes for you to achieve your skin goals.
How does medical-grade skincare differ?
Most medical-grade skincare will use a higher concentration of an active ingredient when compared to skincare found in your local drug store. The products also have a more complex mechanism of absorption which means they are capable of delivering to deeper layers of the skin, making the regime more effective.
Why have we chosen to work with ZO Skin Health?
ZO Skin Health optimises healthy skin and has a wide range of products that would enable us to treat conditions such as acne, rosacea and pigmentation. ZO Skin Health regimes are comprehensive and effective which allows us to treat our patients effectively regardless of age, ethnicity and skin condition.
Benefits:
Skin conditions such as acne and rosacea
Post inflammatory hyperpigmentation
Pigmentary changes such as melasma
Acne scarring
Sun damaged skin
Fine lines and wrinkles
Dull skin complexion
Coarse skin
Common areas treated:
Face
Neck
Décolletage
Back