Treatment
Soft Tissue Fillers
Instantly softens age-related folds, restores natural volume loss and contours facial features such as lips and jawline.
Book a consultation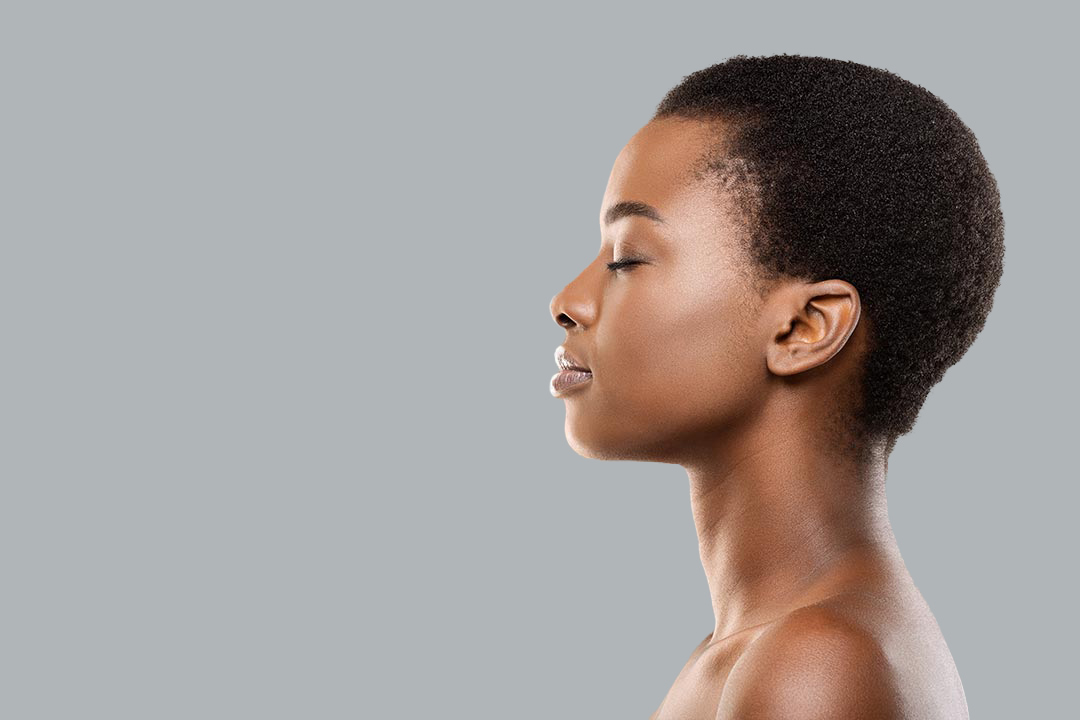 What are soft tissue fillers?
Soft tissue fillers are synthetic gels and act as a safer and temporary alternative to implants. They can be applied to multiple areas of the face to give volume. The soft tissue fillers that we use are hyaluronic acid-based. Hyaluronic acid is a naturally occurring substance in the body, found in deep layers of the skin. As we age, production of hyaluronic acid declines; resulting in visible signs of ageing.
Soft tissue fillers for the ageing face
As we age, the reduction of facial fat pads may cause the skin to droop and give rise to facial folds and jowls. Small amounts of soft tissue filler in the correct place can help restore the volume loss that has occurred with ageing. With minimal downtime and instant results (lasting up to 12 months), it's easy to see why soft tissue fillers remain one of the most popular non-surgical cosmetic treatments to combat the signs of ageing.
Soft tissue fillers for facial contouring
Soft Tissue fillers can also be used to sculpt the face and tweak facial features, and this is commonly known as facial contouring. This process will involve studying your facial proportions and adding soft tissue fillers where necessary to improve the overall appearance and facial balance. In recent years, lip fillers, non-surgical rhinoplasty and liquid facelifts have become extremely popular and in many cases, replace surgical options.
There are many fillers on the market, but we use the most advanced range from Teoxane.
"I have been visiting Dr Yalda for treatments for a couple of years now. I've had various 'tweakments', including jaw and cheek filler, lip enhancements and those for lines and wrinkles. She's fabulous! She explains everything fully, takes her time and ensures I'm totally comfortable with what she's doing. Best of all, I don't look as if I've had any work done! The sign of a great practitioner. Firmly recommended"
‍The many benefits of soft-tissue fillers:
Softening of facial lines
Restoration of age-related volume loss
Profile balancing
Augmentation and contouring of facial features
Enhancing your natural beauty
Increasing collagen and elastin production
Common areas treated:
Temples - Softening age-related hollowing
Tear Troughs- Softening under-eye hollows
Cheeks - Providing contouring and restoration of age-related volume loss
Nasolabial Folds - Softening the nose to mouth lines
Lips - Adding definition and volume
Perioral rejuvenation (AKA smokers lines) - softening the vertical lines around the mouth
Jawline - Adding definition and contour to the lower face
Nose - Camouflaging dorsal humps (AKA nose bumps)