Treatment
Lines & wrinkles
Minimise the appearance of fine lines and wrinkles by temporarily relaxing specific muscles.
Book a consultation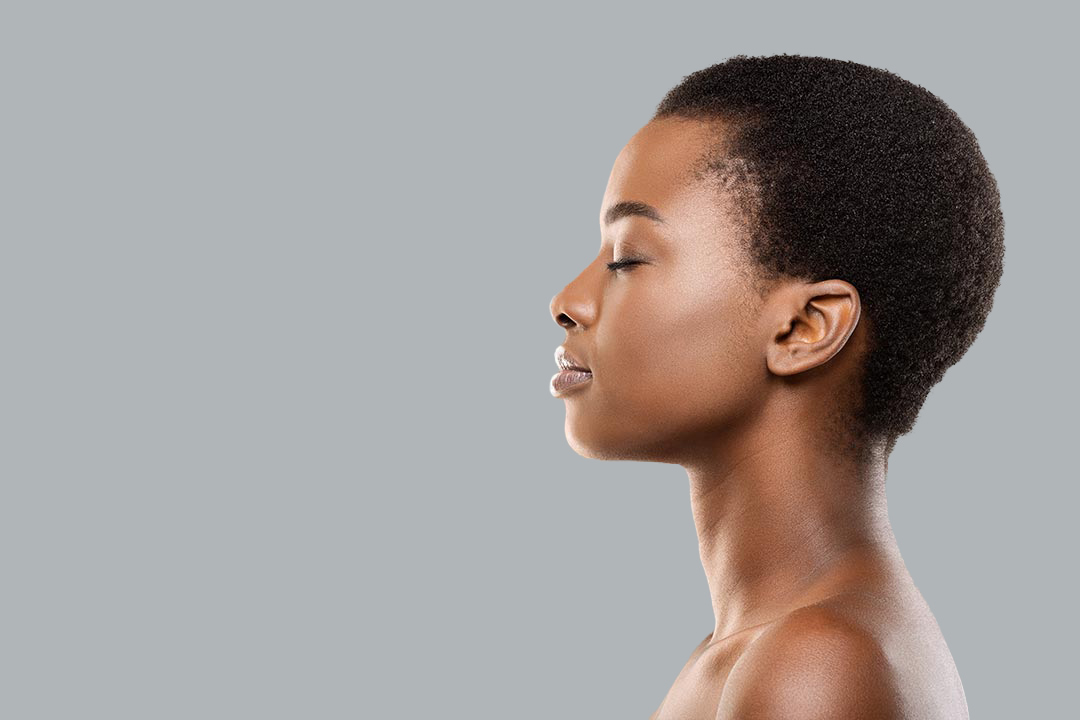 As we age, we develop wrinkles and creases on our skin. Lifestyle and genetics determine how quickly we develop these lines. Interestingly, sun-exposed parts of the body such as face, neck and hands develop more wrinkles and lines compared to non-exposed skin. Often the first noticeable wrinkle is as a result of repetitive facial expressions. These wrinkles can become more apparent in our late 20s.
There are lots of treatments that can soften the appearance of these lines, many of which are non-invasive skin treatments such as; microneedling, chemical peels and medical-grade skincare. In some cases, after a thorough consultation, you may be suitable for muscle relaxing treatment using prescribed medication by our doctor. The treatment options are vast and it can be confusing trying to figure out which treatment you need. Book a consultation and we can discuss all the options with you.
"Dr Yalda is extremely knowledgeable and will not over treat! I wanted to feel naturally youthful and enhance specific areas without looking fake. Procedures take 20-30 minutes, and Dr Yalda explains explained thoroughly. I am extremely happy with my results."
Benefits:
Prevention of permanent static lines
Softening of present static lines
Softening lines around the mouth which are commonly known as "smoker's lines"
Common areas treated:
Frown lines - Vertical 11 lines in between the eyebrows from frowning over time
Forehead lines - These forehead lines appear when we raise our eyebrows
Crows feet lines - These lines form when we smile or squint
Eyebrows - An eyebrow lift can be achieved in some patients using prescription-only injections which are used to relax the muscle as well as soften lines