Treatment
Profhilo
A skin bio-remodelling treatment which improves skin quality and laxity and combats signs of ageing.
Book a consultation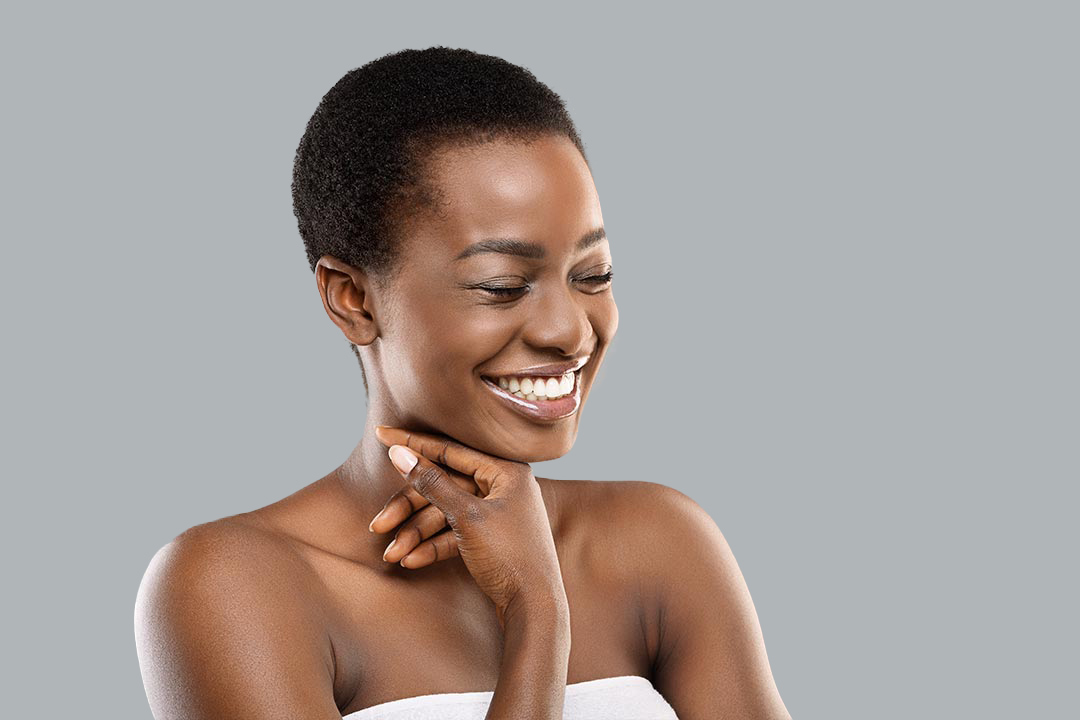 What is Profhilo?
Profhilo is a unique injectable skin treatment designed to improve overall skin quality. Few injectable treatments target the skin, but this award-winning treatment has changed the game!
Profhilo contains one of the highest levels of hyaluronic acid on the market. Hyaluronic acid is a naturally occurring substance in the body, found in deep layers of the skin and is responsible for keeping the skin moisturised. Along with elastin and collagen, hyaluronic acid production reduces with age, giving the appearance of lax and tired-looking skin.
How does it work?
For Profhilo to be successful, you will need a course of 2 treatments, 4 weeks apart. Once injected, not only does it add moisture directly into the skin, it also stimulates your natural collagen and elastin production.
This treatment is suitable for those who want to combat the signs of ageing and boost their general skin health. The procedure has no downtime, and within weeks your skin will appear more hydrated, tighter and smoother.
You will see full effects 8-10 weeks, and results can last 6-9 months.
What is the difference between Profhilo and hyaluronic acid-based fillers?
Although both are made from hyaluronic acid, Profhilo has a higher concentration of hyaluronic acid and is manufactured differently. The unique formula allows us to inject the hyaluronic acid directly into the skin in a wide range of areas - whereas this wouldn't be possible with traditional hyaluronic acid fillers. Additionally, Profhilo is specifically designed for the skin whereas hyaluronic acid based fillers can be used to create volume or structural changes.
"The sagging skin around my neck was making me feel self-conscious and old -I'm 52. After a thorough consultation with Dr Yalda, I decided to try Profhilo treatment. During the procedure, Yalda was kind gentle and professional and made me feel at ease . I'm 100 per cent delighted with the results and would have no hesitation to return to Dr Yalda in the future."
Benefits:
Direct skin hydration
Skin tightening
Reducing the appearance of fine lines and wrinkles
Plumping and brightening the skin
Common areas treated:
Face
Neck
Décolletage
Arms
Hands