Lip fillers - The treatment that is the hardest to get right
So you've been thinking about getting your lips treated for a while, but you don't want them to appear fake and overly done? You have probably seen a lot of misshaped lips around and have been put off the treatment. Well, fear not, I am hoping this blog will put your mind at ease and also answer a few of your questions!
3 min read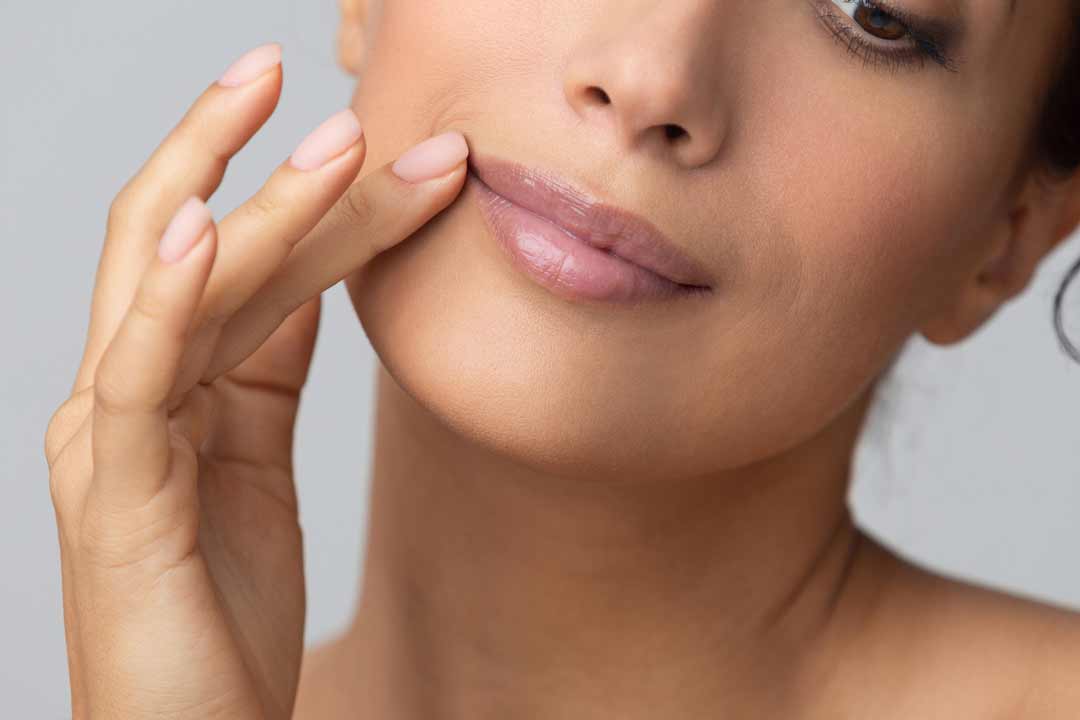 Is it possible to achieve natural-looking lips with filler?
The simple answer to this is, yes! But, this will solely depend on who you choose as your practitioner. Injectable treatments are medical but also extremely artistic. Your practitioner should be able to select and adjust the right volume, product and technique to suit your lips.
Is lip filler treatment only for the younger generation?
Lip fillers remain a popular treatment amongst those who are in their 20s and 30s. However, it is essential to remember that the lips lose definition and volume through the ageing process. As we age, tiny vertical wrinkles form on the top of our upper lip and can run upward towards the nose. These lines are commonly known as "smoker lines" and adding definition and volume to the lips will soften these lines out.
Why do lip filler treatments go wrong?
Lip filler treatments can appear unnatural for many reasons:
You may not need it! Just because it is one of the latest trends, doesn't mean everyone will need/suit this treatment. The consultation before the procedure is essential as your whole facial shape and proportions need to be studied to ensure that it will complement this added volume.
The wrong product has been injected. Fillers are a synthetic gel which comes in various consistencies. Often patients are concerned about the longevity of these treatments, and practitioners may be tempted to select a more cohesive filler to make the treatment last longer. Generally speaking, the thicker the soft tissue filler, the more unnatural the lips will appear.
Too much has been injected. The lips will start to lose their natural shape if too much volume has been added over a short period.
Wong areas have been injected. Often the border and the corner of the lip is wrongly injected, giving an appearance to the dreaded "duck" lips.
Why is practitioner selection crucial?
There has been a high media exposure around lip filler treatments going wrong. If your practitioner cannot diagnose signs of adverse reactions and manage complications effectively, this can have severe implications on your health and appearance. Currently in the UK, the aesthetic industry is unregulated, and many non-medical practitioners are carrying out these treatments. Non-medical practitioners are unable to prescribe drugs to treat complications and adverse reactions, and they may also lack the in-depth knowledge of human anatomy and physiology.
Considerations before booking your treatment:
it is a temporary treatment, and if you are pleased with the outcome, you will need to have this treatment repeated once or twice a year,
you should consider having small volumes of filler at a time - your practitioner should be able to advise you on this,
don't be attracted to lower prices; and
pay for your practitioner's expertise, not for the ml of product.